Bold Ideas.

Ecofriendly.

Sustainable.

Contemporary.

Forward Thinking.
Why bring farms into cities? Why would you want a farm in your backyard in the first place? Urban farming systems could help feed Nigeria's overcrowded cities while using less land and water. They would contribute to a more sustainable future by significantly reducing greenhouse gas emissions by removing the need for long-distance food transportation.
Our debut smart agri-pyramid system is set to revolutionize urban agriculture in Nigeria.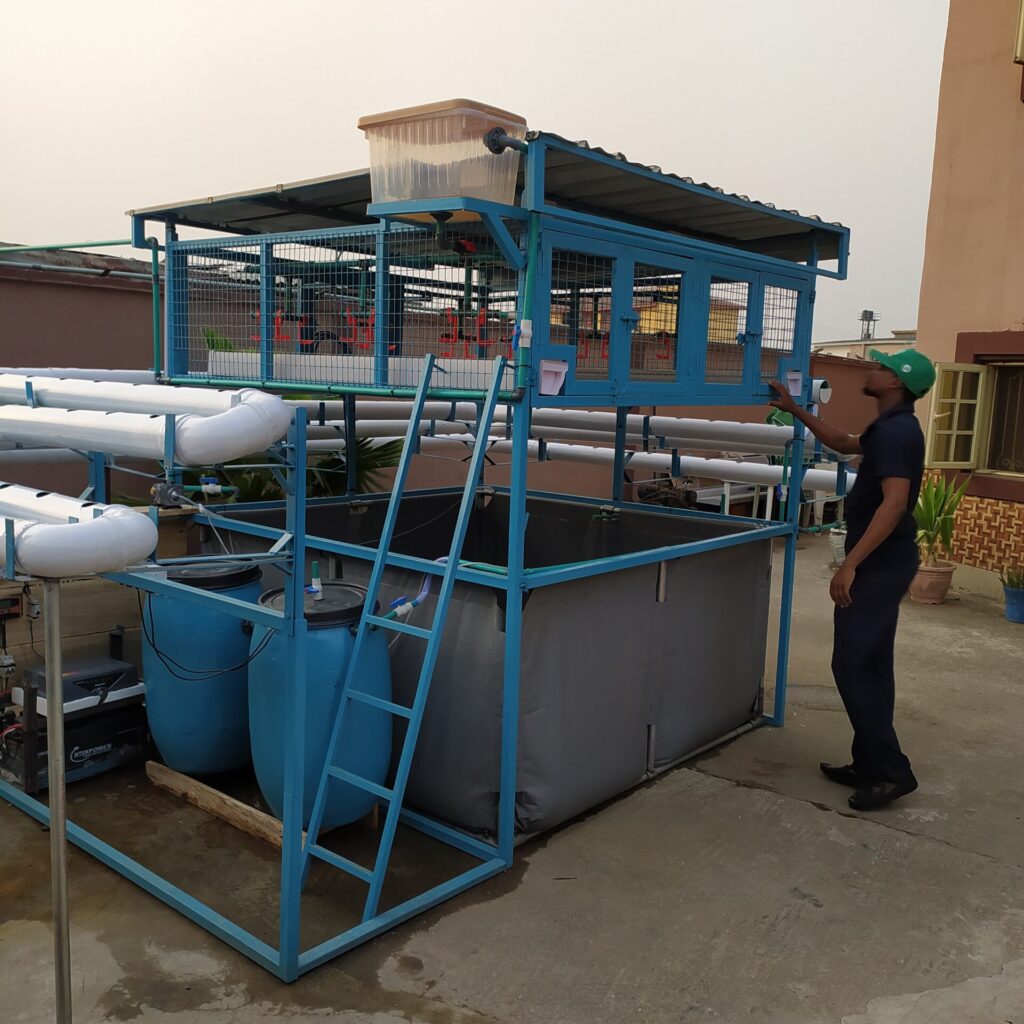 Smart Agri-Pyramid System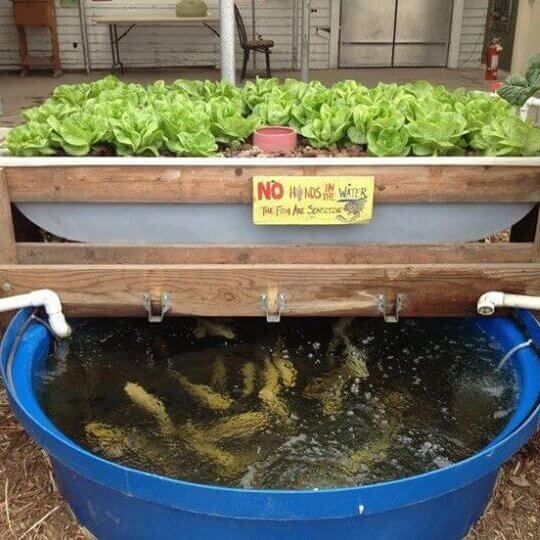 Aquaponics & Hydoponics Systems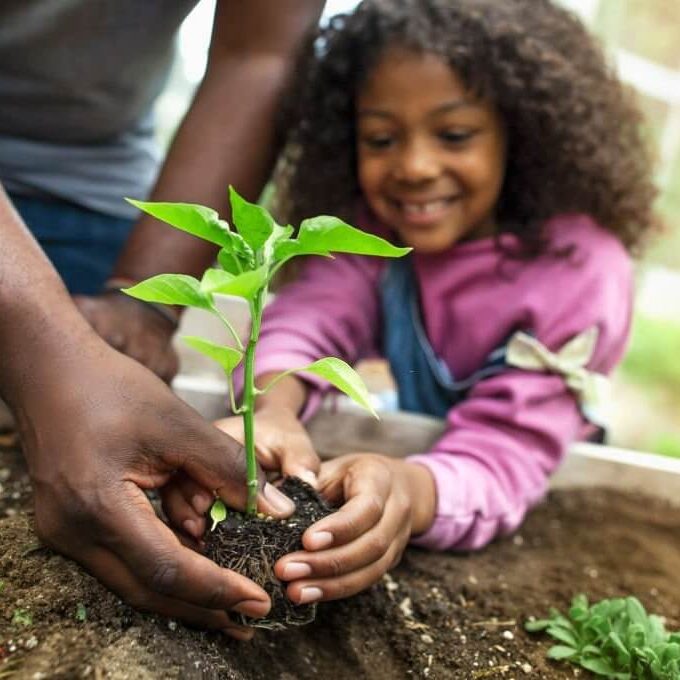 Young City Farmers Initiative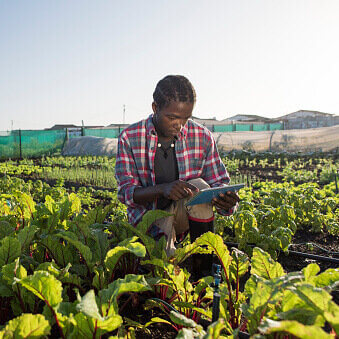 Poised to Contribute To the attainment of Food security in Nigeria.
Agrisiti was conceived out of a realization that longer marketing channels plus the peculiarities of urban cities contribute to skyrocketing food prices.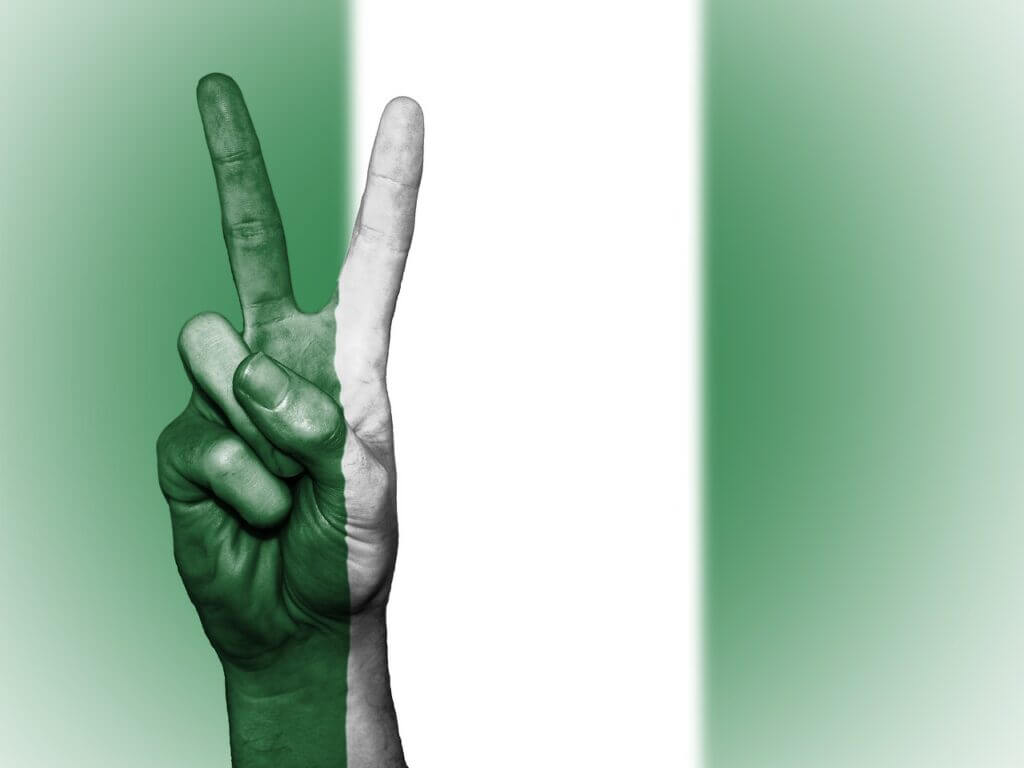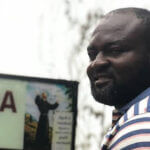 These young men have worked so hard to put this together and in a few months you will hear great news from them. The ASSISI Agristate is glad to identify with them and be at the whole start of this project with them.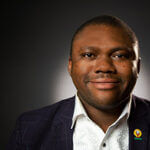 This project is going to revolutionize urban agriculture as we know it in Nigeria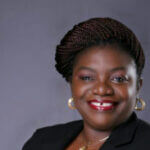 With this unique system everyone can have a farm at their backyard. How brilliant!
ever heard of the Young city farmers initiative?
We are raising the next generation of contemporary young farmers in Nigeria.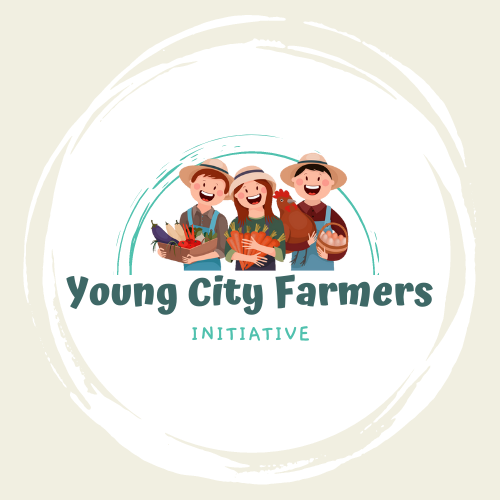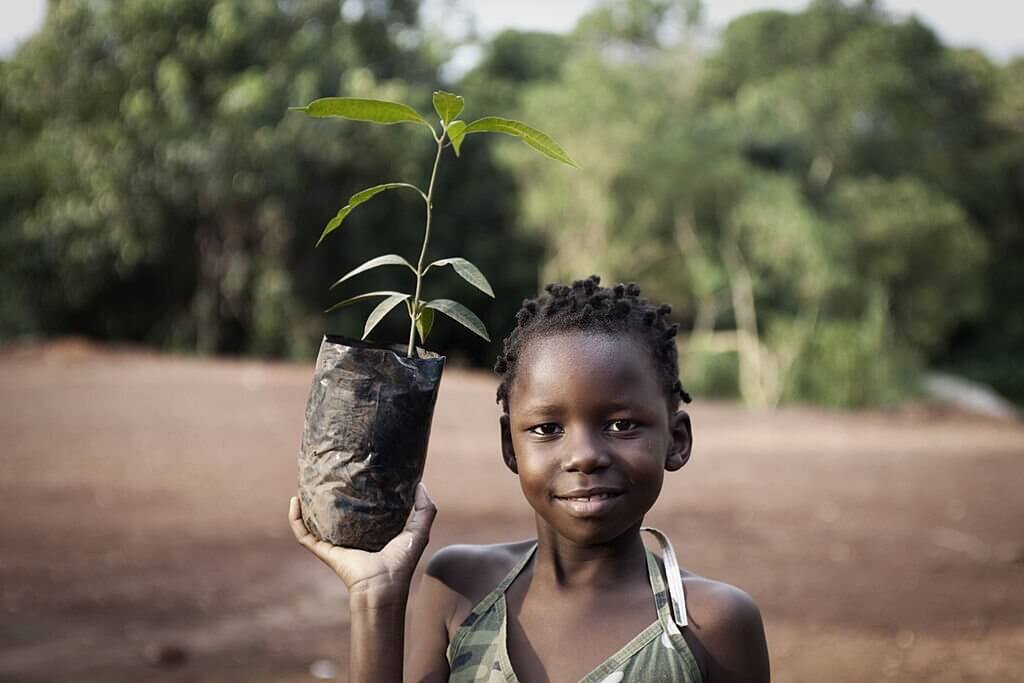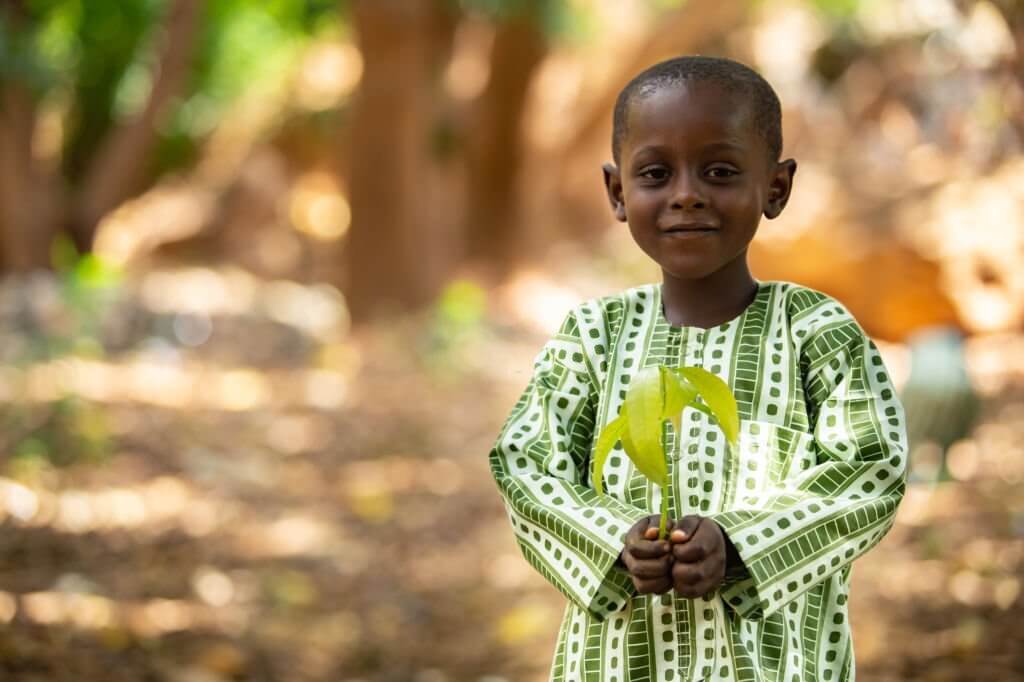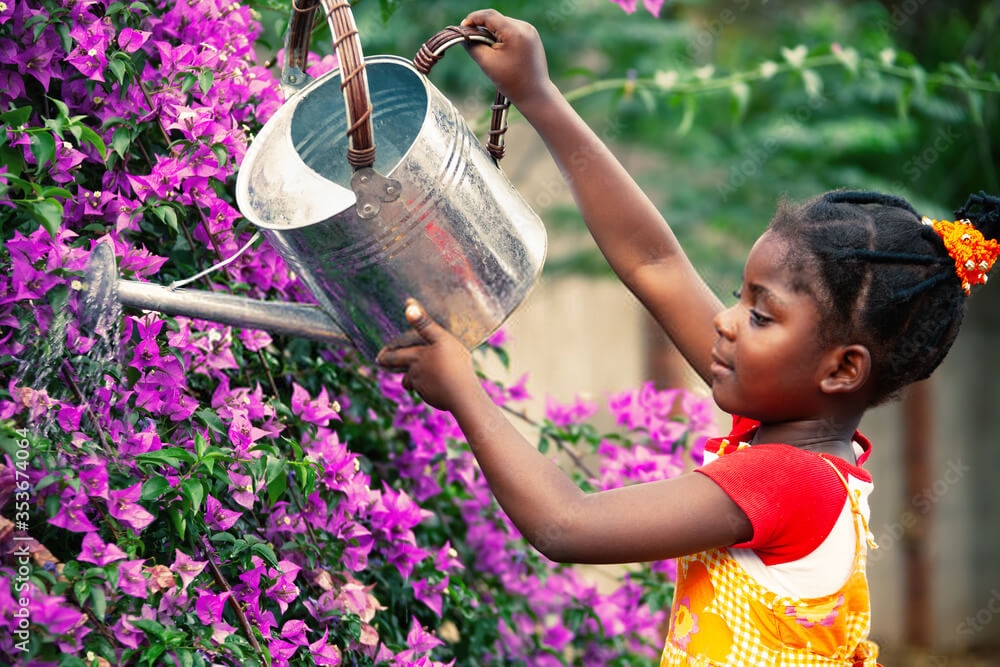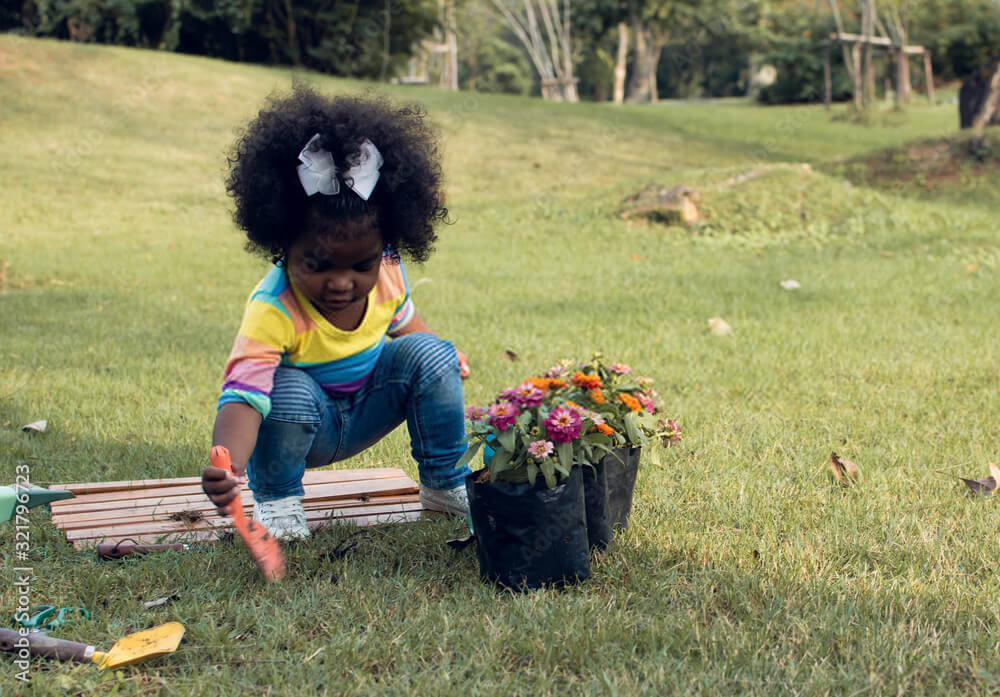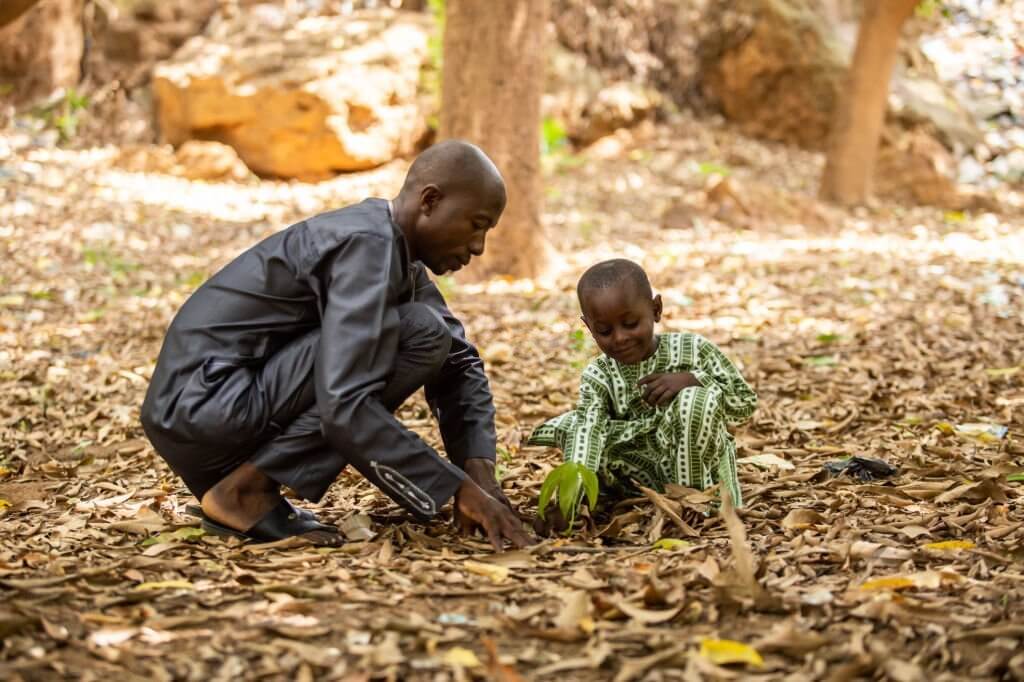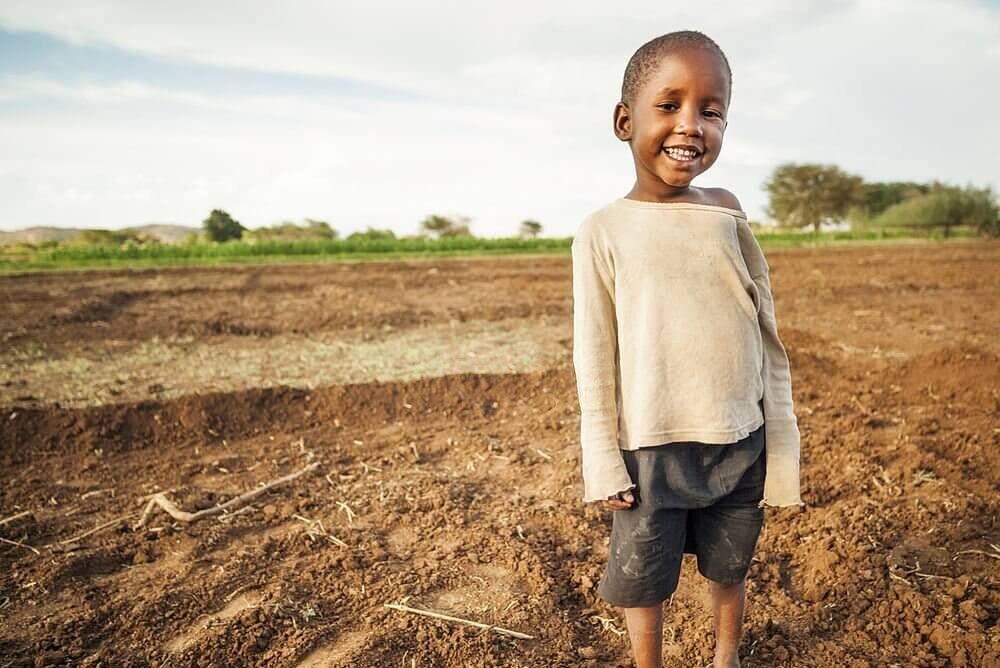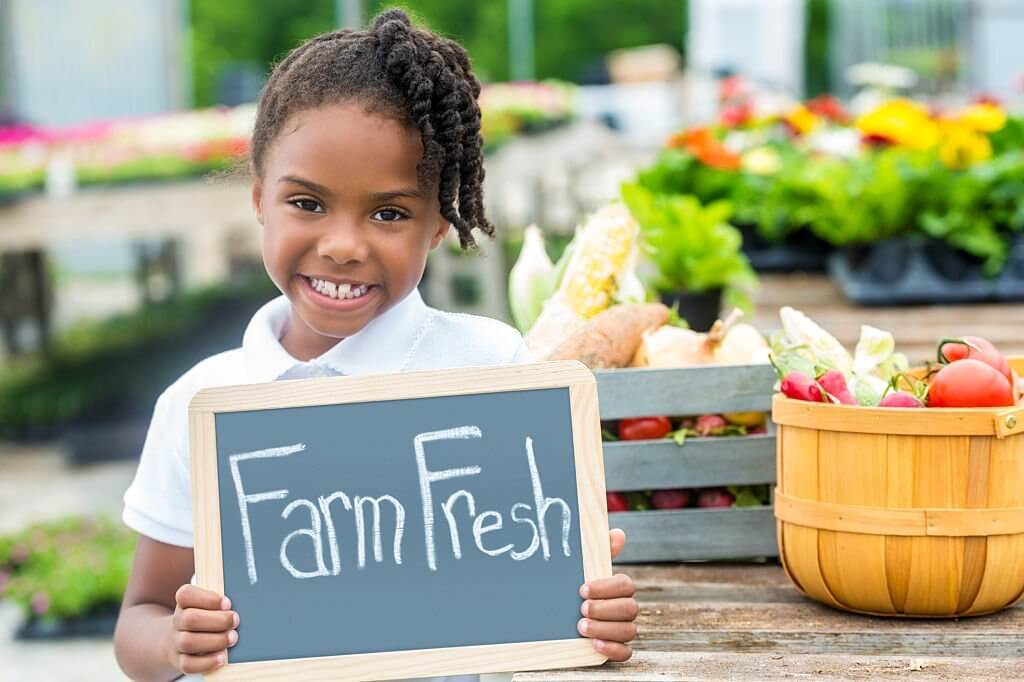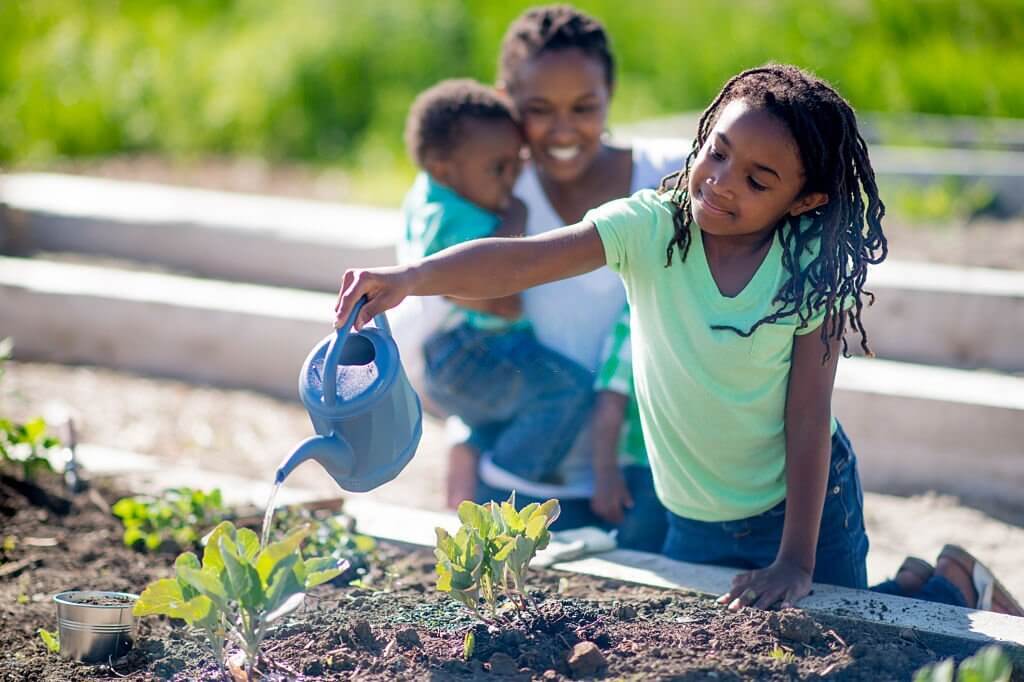 For Informative and Enlightening
Articles and Trends in Agriculture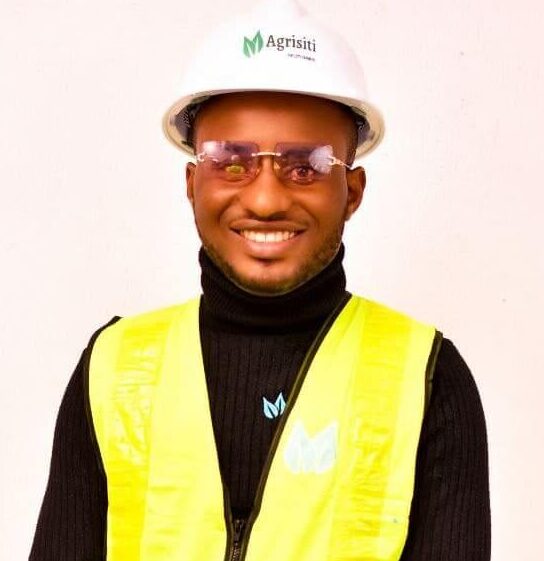 Subscribe to our Newsletters
Join our mailing list to be the first to receive updates and valuable information