Our debut Smart-Agri Pyramid System (SAP-Sys) and our ever-increasing urban farming product line and services is set to revolutionize urban agriculture in Nigeria.
The Smart Agri-pyramid System (SAP-Sys) is a technology-based infrastructure solution that permits the operation of poultry, aquaculture & hydroponics in one space circularly, with reduced water, zero soil for the plants, and a reduced feed usage for the aquaculture, while ensuring conservation of space.
Our SAP-Sys unit utilizes a solar-powered pump to ensure circularity, a solar-powered oxygenator for the aquaculture area as well as an optional detachable hardware device that monitors and regulates environmental conditions and transforms these conditions into actionable data solutions for the farmer.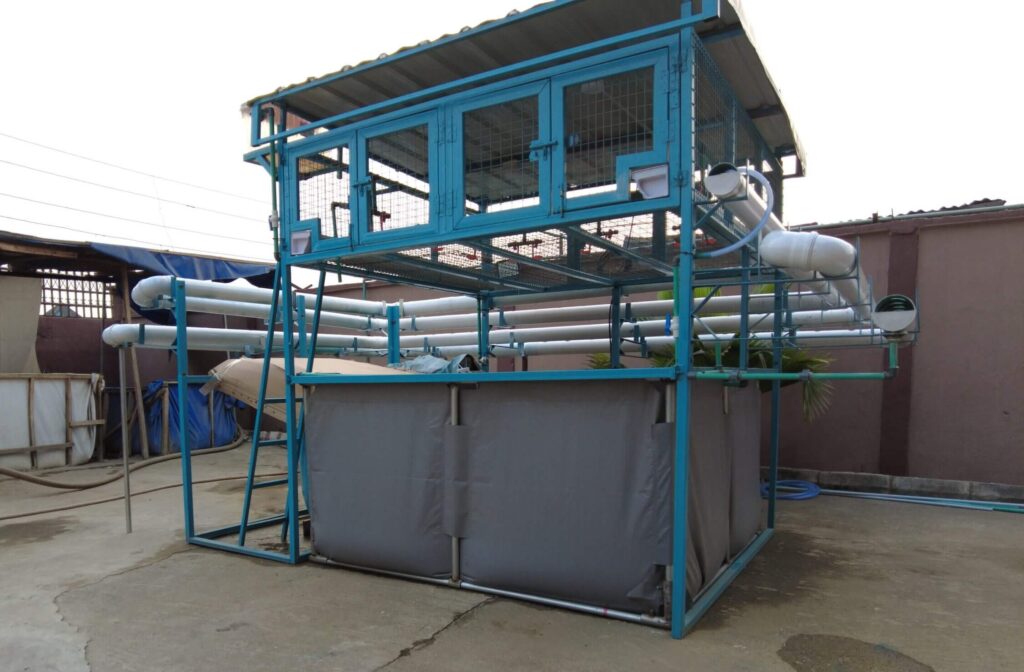 Smart Agri-Pyramid System (SAP-Sys)
We design, fabricate and install quality and functional urban agricultural infrastructure with smart addons to make your farming journey stress-free.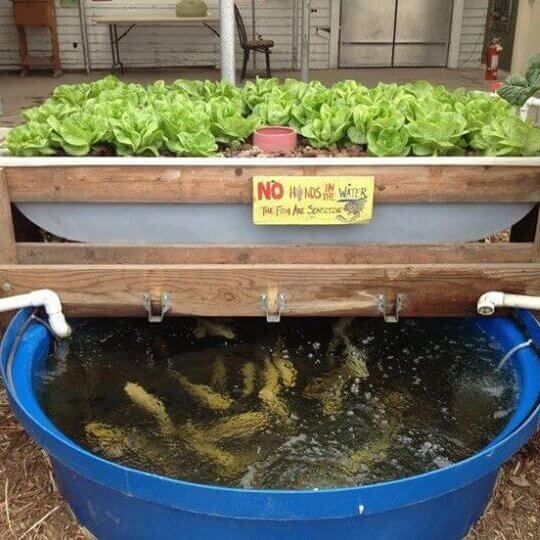 Aquaponic & Hydroponic Systems
We also provide stand-alone hydroponics and aquaponics systems without soil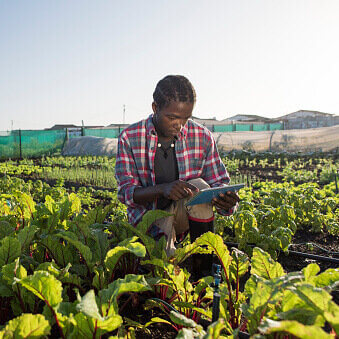 We are there to help you navigate the uncertain waters of urban agriculture with our vital industry and partnership links. Whatever your urban farming needs are, we develop a solution for you. We are constantly building and expanding our networks to provide you qualified personnel to help you manage your urban farming systems. Even when you are unavailable, we have your back.