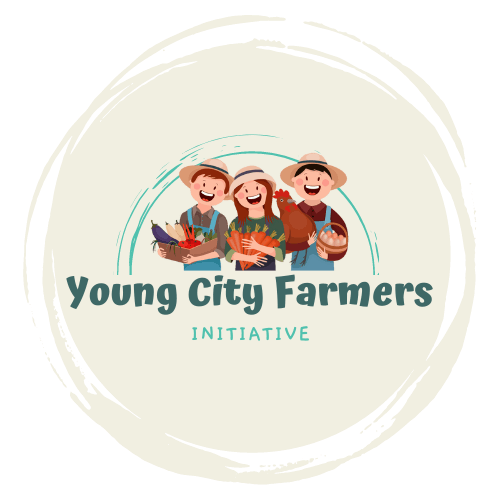 When agriculture performs well, the rest of the economy flourishes and vice-versa. Due to population growth, urban expansion especially in Nigerian cities, the agriculture sector has not been able to keep up with demand. Increased involvement is required, but unfortunately agriculture seems unattractive to the average Nigerian. Practical and innovative agric education of the youth could change the dynamics of this issue. Agrisiti is set to change this narrative through the Young City Farmers Initiative by introducing and teaching practical and modern agricultural practices in primary and secondary schools. Our unique and innovative hardware solution- The Smart Agri-Pyramid System (SAP-Sys) would be the main instructional tool for imparting practical and useful knowledge to the students.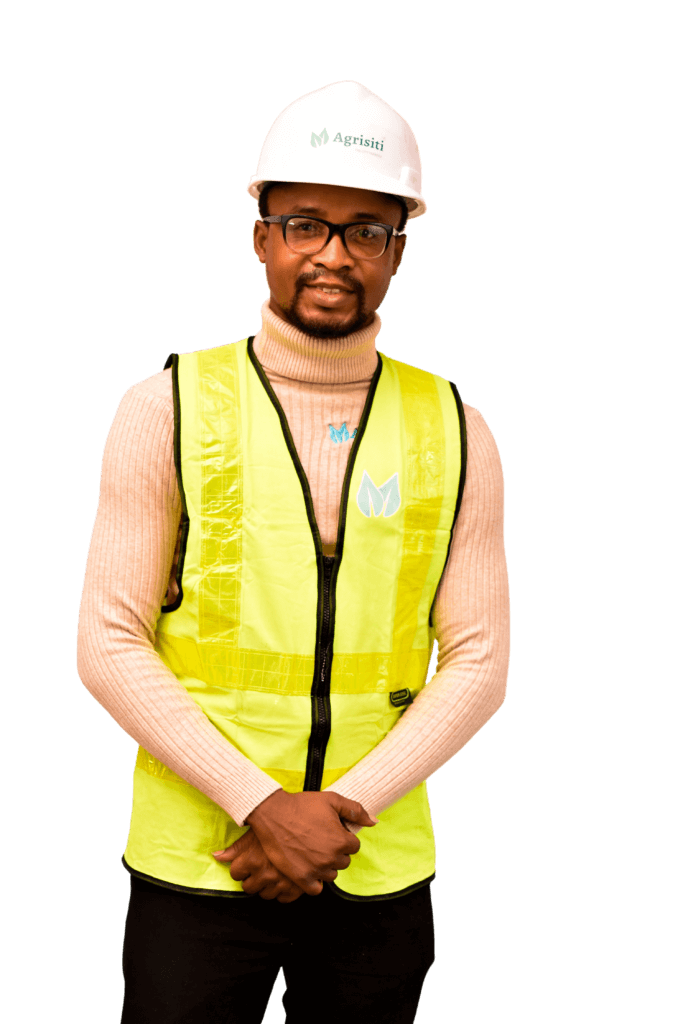 At Agrisiti, we care so much about creating convenient access and reach to quality protein foods. As a prospective go-to-market solution provider for urban agricultural infrastructure and its associated human and intellectual resources, we are committed to helping you live healthy in the midst of the bustling city life.
We are pleased to present you our novel movement- The Young City Farmers Initiative (YCFI)- a practical and innovative campaign to raise the next generation of modern farmers.  Success for us is not just about getting clients but raising the next generation of innovative and modern farmers who will salvage the Nigerian agriculture sector out of its current deplorable state.
Oyewale O. Akintonde
Project Manager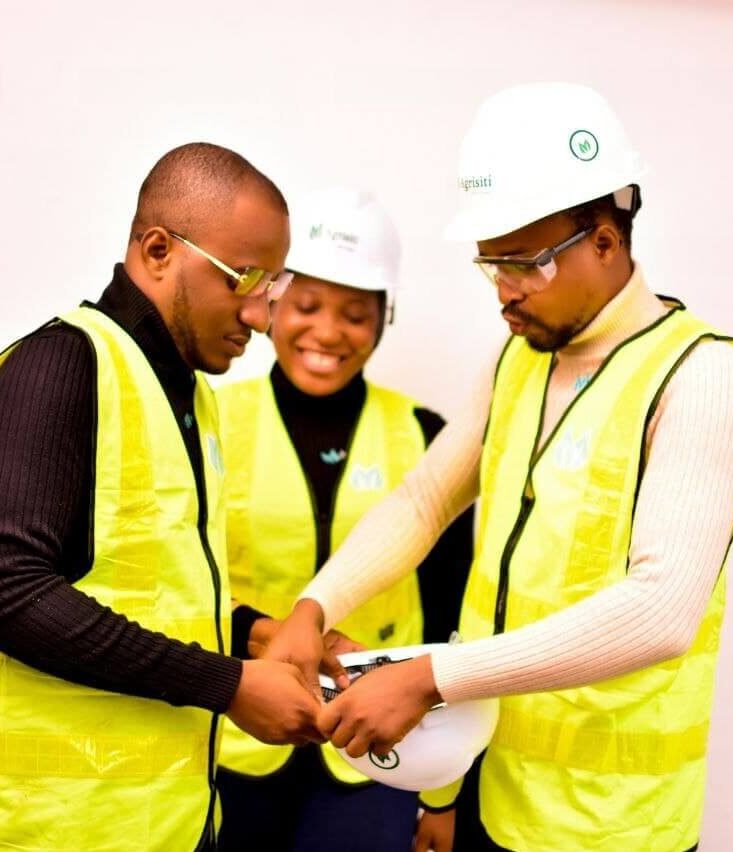 We specialize in partnering with private primary and secondary schools to provide the students with a hands-on experience of contemporary agriculture. We have a developed a simple but robust curriculum that is in alignment with the Food and Agriculture Organisation of the United Nations (FAO) and the US Department of Agriculture (USDA) to facilitate the development of a well-rounded student in contemporary agriculture practice. 
Our experts hail from different backgrounds including agriculture, construction, business management, architecture, sales and marketing, software and IT. We make it our priority to study and incorporate the art and science of contemporary agriculture into the Young City Farmers Initiative.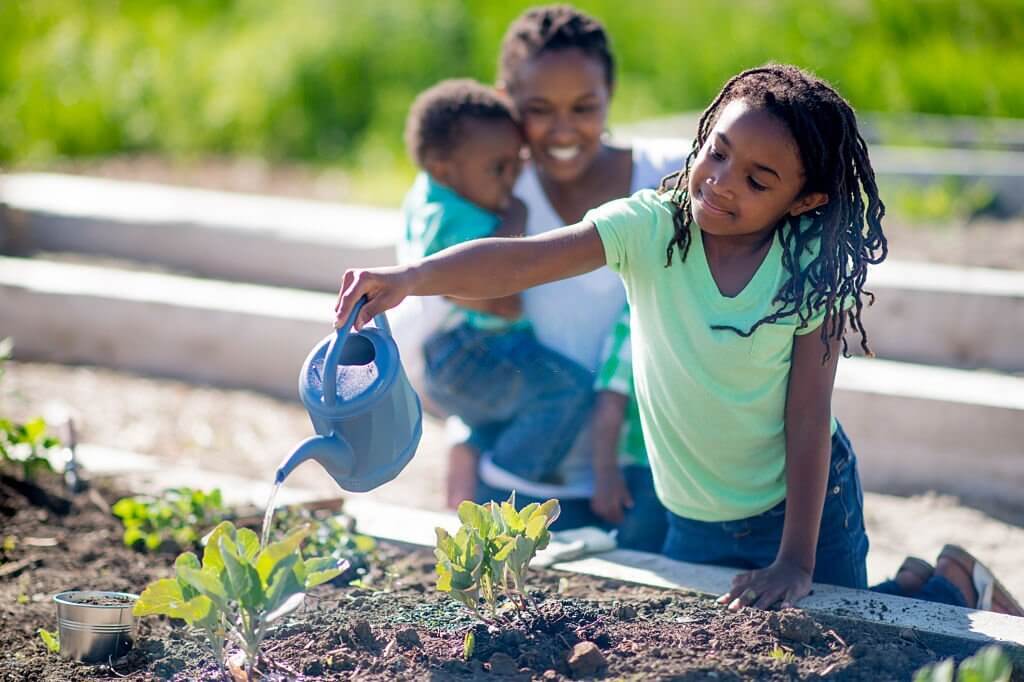 Make agriculture an adventurous, easy-to-practice and fun activity for students.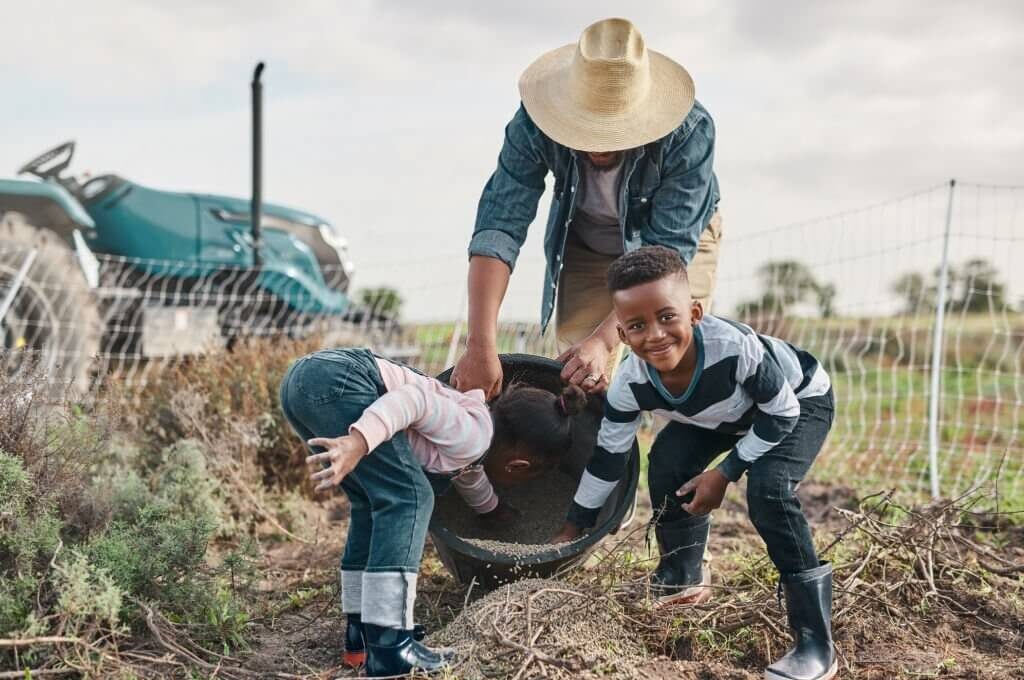 Teach students about modern agricultural practices and sustainable food production.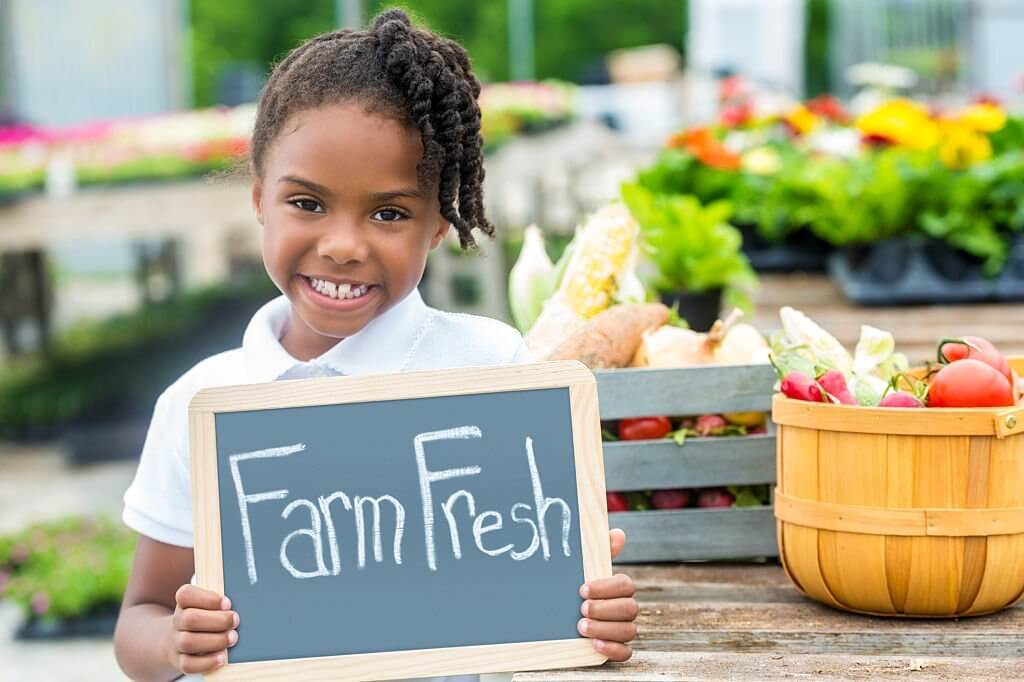 Equip students with the skills for farm management, agribusiness, sales and marketing.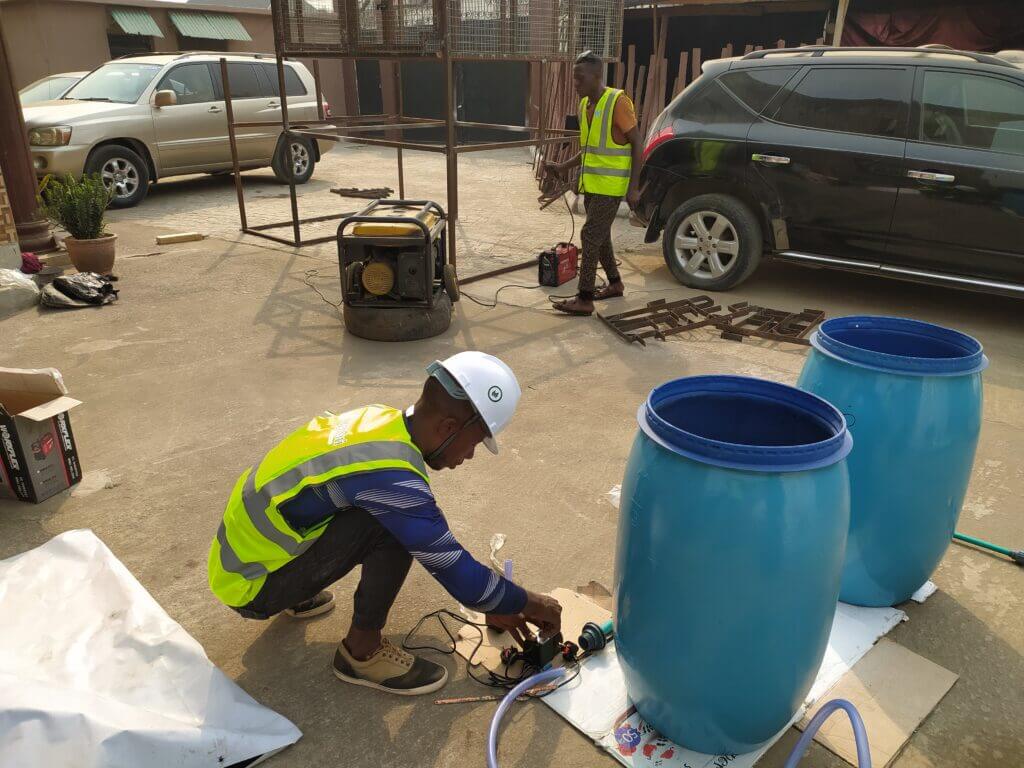 Agrisiti has the knowledge, systems, tools and track record to steward your project from concept to completion
"Agriculture is our wisest pursuit, because it will in the end result in good morals, happiness and true wealth"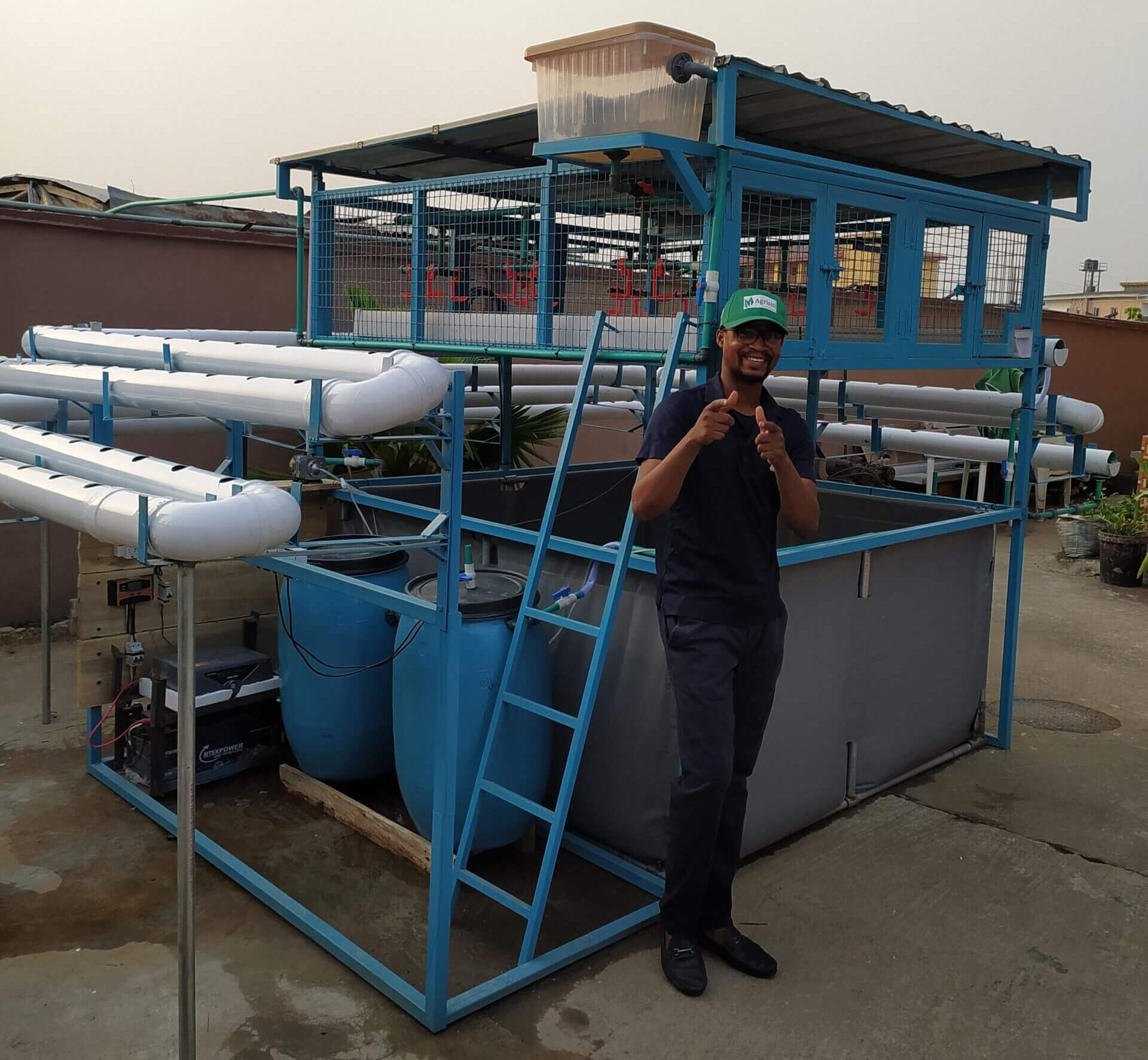 We invite to be one of the first pioneer users of our unique cultivation systems which will be deployed in more schools over the next few years.
Follow Us on Social Media