Despite an increase in the demand for food by Nigerians, the supply side continues to face the challenges of changing climate and environmental conditions, reduction in the availability of water, shortage of arable land and farm inputs, rapid rate of urbanization that is reducing available land for agriculture, amongst other problems. As such, both farmers and non-farmers must begin to think of innovative ways of achieving increase productivity and clean environment, especially in the urban areas. Hence, the need for Urban farming.
According to a report by Thisday Live, $22 billion is usually spent every year on food importation in Nigeria, in addition to the inflation rate that rose to 15.7%, food inflation that rose to 17.20% and the prices of food that jumped to more than 20% in March, 2022. This shows that the traditional system of farming cannot be used to achieve food security and sustainability in the Nigerian economy, despite the available statistics that showed that in the third quarter of 2021, Nigeria's agricultural sector grew by 1.22% in real terms compared to the same period of the previous year.
And so, one will begin to wonder why the Nigerian agricultural sector with so much potentials for growth, is yet to realise these potentials, and compete favorably in the international market. Well, analysts have said that the sector is faced with several problems, some of which can be dealt with when urban farming and other technologies are fully incorporated into the sector.
However, today's article will be focusing on urban farming and its importance in the urban areas of Nigeria. So, let's go into full details of what urban farming is all about.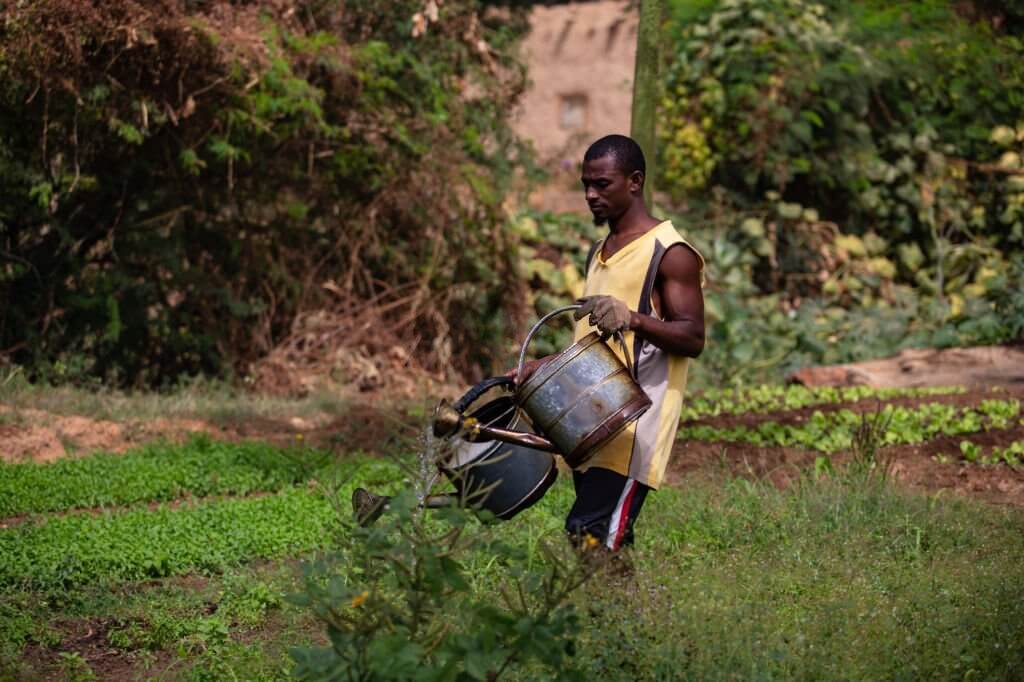 And so, this is where urban farming comes to play, as people in urban areas will no loner have to depend on small-holder farmers in the rural areas, but can now have farms in in their homes, where they can practice the various forms of urban farming and grow agricultural products for their families and sometimes the public too.
And so, following the vision of achieving food security and sustainability in Nigeria, several programmes and initiatives, including the Young City Farmers Initiative (YCFI), have been set up to educate Nigerian youths on issues pertaining to modern ways of farming and how they can set up their own farms, especially in the urban areas.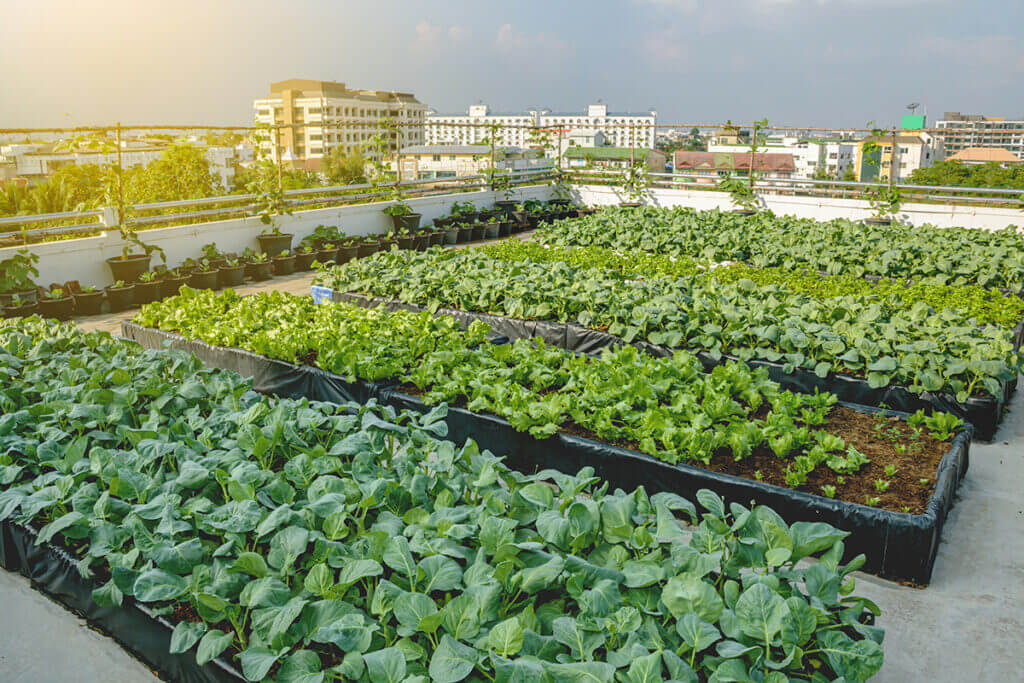 Urban farming is the practice of growing agricultural products in and around urban areas (I.e towns and cities). Urban farming takes such forms as, aquaponics, hydroponics, Aeroponics, green house farms, roof top gardens, urban beekeeping etc.
The ever increasing population of humans that is reducing the availability of land in the urban areas has also resulted in an increased demand of food by urban dwellers. However, these urban dwellers continually depend on the small-holder farmers in the rural areas to provide food for them all year round, when they themselves can comfortably set up a farm in their homes and grow good, healthy and desirable agricultural produce that they can consume and equally sell in the market.
Benefits of Urban Farming
Urban farming has numerous benefits when compared to the traditional system of farming, no wonder why the different countries of the world, including Nigeria are adopting such modern practice of farming.
The importance of practicing urban farming include;
Urban farming helps boost the local economy of a place.
Urban farming helps provide a unique opportunity for members of the urban areas to learn about nutrition and growing food.
Urban farming saves space when compared with the traditional system of farming.
Urban farming helps keep the environment in urban areas free from environmental pollutants such as carbon dioxide.
Urban farming practices the growing of both food crops and fishes in the same compartment.
Urban farming provides good, healthy and desirable foods all year round.
In as much as urban farming is capital intensive, the benefits derived from such modern practice of farming outweighs the cost of setting up an urban farm.